On July 23, "The 3rd China (Guangzhou) International Cross-border E-Commerce & Goods Expo/The 3rd China (Guangzhou) International Cross-border E-Commerce Summit Forum (2018ICEE/ICEF) ended successfully in Guangzhou Pazhou Poly World Trade Expo Center . The exhibition featured in the "Guangdong - Hong Kong - Macau - Grater Bay Area • Open up a new chapter for the Belt and Road" as the theme. Through the exhibition display, professional forums, online celebrity live broadcast, live interviews and other ways, building a new "cross-border" industrial ecosystem. According to statistics, the 3 days exhibition received a total of 35,311 visitors, attracting nearly 950,000 viewers online (the exhibition live broadcasts attracted more than 310,000 viewers, the cloud photos live attracted 36,000 viewers, and the online celebrity live broadcast attracted more than 610,000 viewers).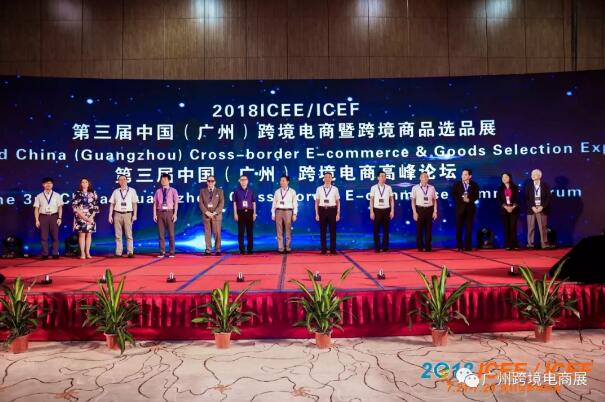 The 2018 ICEE China (Guangzhou) cross-border e-commerce exhibition attracted a large number of well-known brands at home and abroad, with a scale of 22,000 square meters. The number of exhibitors and the exhibition area have increased significantly. Many industry rookies have participated in the event.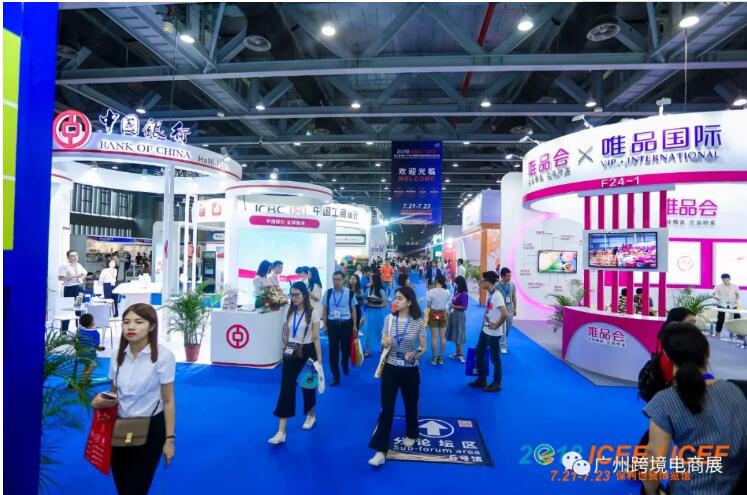 Exhibition highlights and exciting events
2018 ICEE exhibition specially set up the selection (export) area, which jointly created a cross-border e-commerce ecosystem, connecting with Chinese manufacturers, and provide high-quality products for global sellers while excavating China manufacturing and global cross-border e-commerce blue sea of trillions dividends.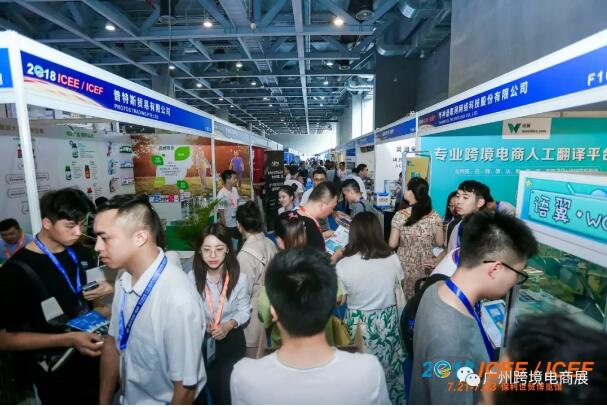 The on-site participants of the 3rd China (Guangzhou) Cross-border E-commerce Summit Forum were full. It Invited domestic and foreign industry experts, scholars, senior corporate executives and other guests to conduct the high-level exchange symposiums. Moreover, Amazon, Jingdong, Yandex, Shopee, KILIMALL, Skyee, Huada, Today's Headlines, Cool Logistics Resources, Pinduoduo and other business leaders conducted in-depth discussions and exchanges with the business representatives.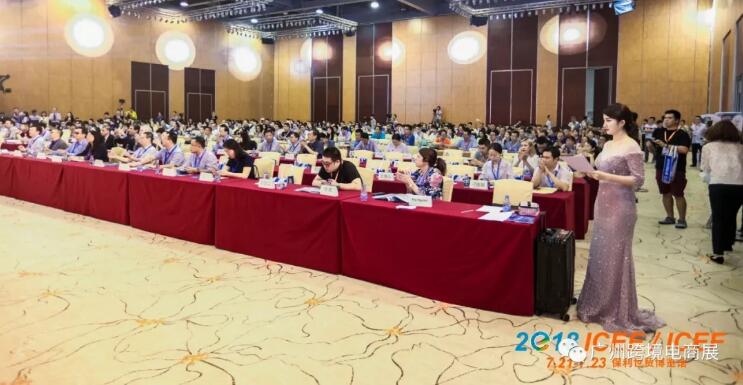 The eBay forum invited a number of industry experts and many well-known merchants to jointly explore the opportunities and challenges of eBay e-commerce industry, while promoting the interaction between sellers and platforms, which was bursting with the audience and attracted them to actively participate.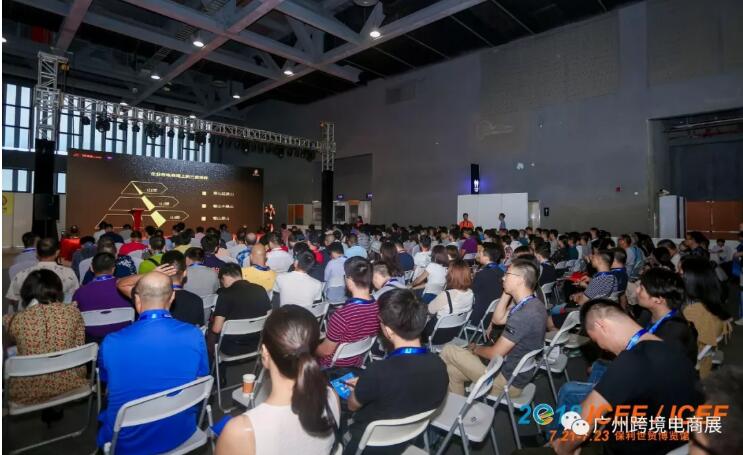 The Sino-Japanese product docking meeting, on-site introduction of Japanese hot-sell products, personal experience of audience, face-to-face communication.The Sino-Korean product docking meeting, the participation of Korean hot-sell products manufacturers, one-on-one communication with the audience, providing source channels with first-hand quality.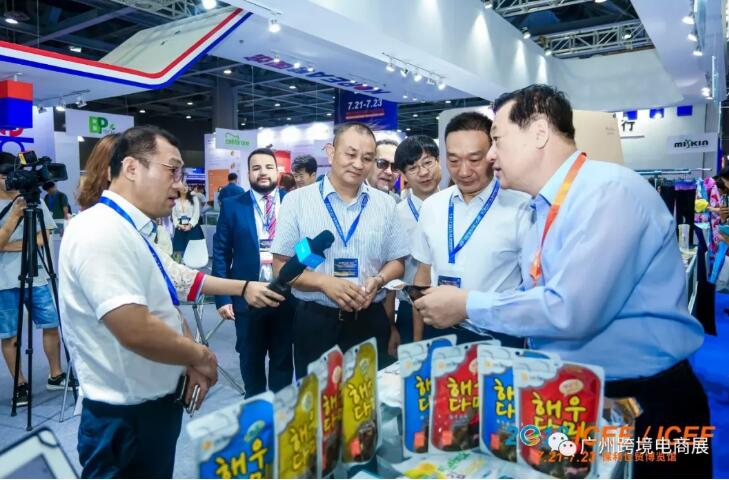 In the scrambling entry to the new area of cross-border business, we fully exploit the potentialities of the new Asia, Africa and Latin America market and try to explain the entry criteria and sales secrets of Jumia/Linio/Daraz.The exported roadshow of cross-border brand. the interpretation of wonderful exported products was brought by the well-known exported companies, which attracted a live audience to watch and the room was totally full.